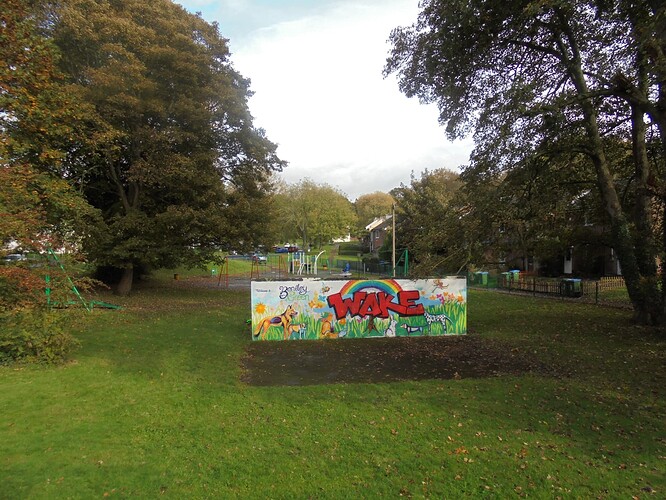 I publish this here prior to a a much longer blog post on the subject of the Harefield community and the effects of environmental pollutants ("enviro-toxins" Dr. Vyvyan Howard), esp. on the developing organism.
"Wake" seems to be their meme when "woke-ness" is the trope, this is surely purely reflexive (I know this reaction esp. as I have suffered from chromosome -& brain-, damage as a result of being exposed to a dangerous toxin prior to puberty), and, of-course, they are self-medicating…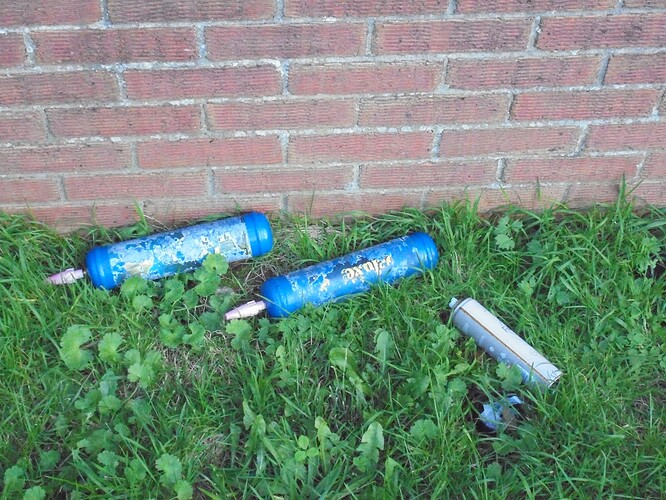 When the light's good I'll photograph the entrance to the estate from the southern ridge that will show you how Harefield Estate, despite being on the other side of the Solent from Fawley, "looks down both barrels" of the refinery (& also on that side of the Solent the municipal waste incinerator in Marchwood -go to: https://www.hampshire.veolia.co.uk/energy-recovery/marchwood-). Nb. The prevailing winds being south westerly.

This…this "laissez-faire" neoliberal cr*p is what's f**king the kids up! You refine this stuff twice & you've produced a chemical weapon whose inimical activity is akin to that of plutonium! "Dioxin" is what made Agent Orange so deadly (& so controversial). I know I moaned about Dr. Lucas before, however (much in the spirit of the recently sacked home secretary -the Green Party have banned me from their "X" feed-), it is still the case that the ********ing Green Party don't have either a proper anti-incineration or an anti-endocrine disrupting pollutants profile! She has the gall to call herself a doctor!
Re: the "wake" culture (pls. send other examples), listen to the patient physician! The naive picture of the animals and the rainbow has been "respected" by the graffiti artist as the rainbow has been "underlined" by the four red letters of "wake" rather than being obscured by them, the colour balance is good but the red and black are somewhat harsh and their dominance cannot be ignored.
Re: #truehorrorshow #HarefieldCommunityCentre pls. "viddy" these (see thread all): https://twitter.com/Williamtheb/status/1720824175466615273