To paraphrase our friend Rhisiart, Mam Gaia has great capacity to heal herself.
Here's a couple of pieces of evidence, both involved some well-directed effort and investment.
Once an enormous quarry, now a local nature reserve, near Faversham, Kent: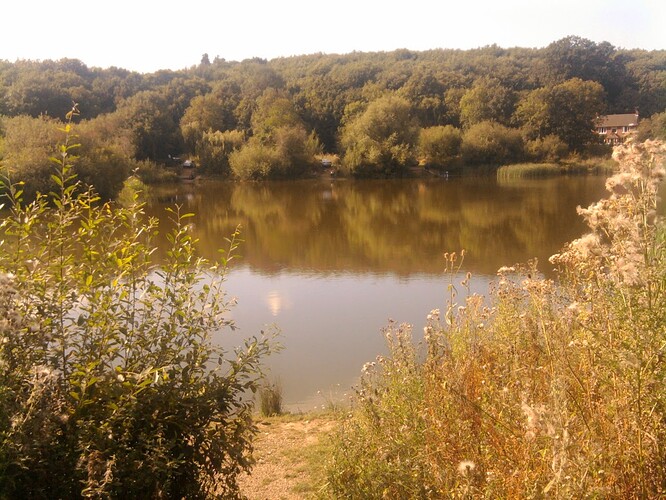 Once the largest coal mining waste heap in all of Europe, now a country park, near Lynemouth, Northumberland: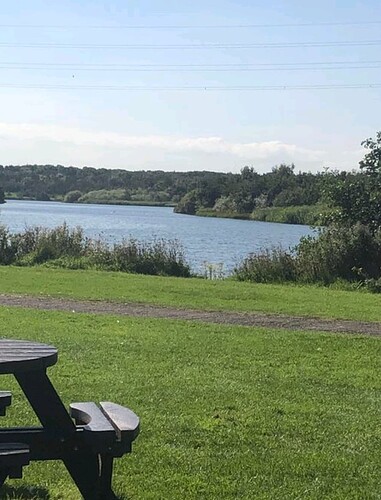 c.f. Islands Of Abandonment by Cal Flynn.
Please don't think me complacent: fcking up our planet has got to stop, but these relatively achievable examples ought to be an inspiration. Perhaps even an obligation.