…and twenty years of our lives fighting over it… I know others also thought; "right now, now when we want to start this millennium at peace! Right f**king now!". We knew it was the start of something very bad that we knew could happen, the consumerist state was attempting to defend itself against sources of economy it could not control and reimpose dominance for, simply, as long as possible, however, being based on non-renewable (incl. with regard to its methods and "channels of influence"), resources that are now disappearing this "final empire" will last for a far shorter period than the previous. It was also part of a plan to achieve dominance that was based on the delusion that the military-industrial complex will, indeed, pull a rabbit out of the hat regarding radical energy sources! That issue is interesting, because, many in the environment movement and alt.media fail to realise the significance of the "broken mathematics" that particle beam accelerators represent (we could include; cryptocurrencies, incineration, nuclear power -nuclear weapons and depleted uranium-, WiFi -integrated science-), belief in them is at the heart of neoliberalism (as is the stubborn inability to realise when one has been duped)! This was, after all, the World Trade Centre…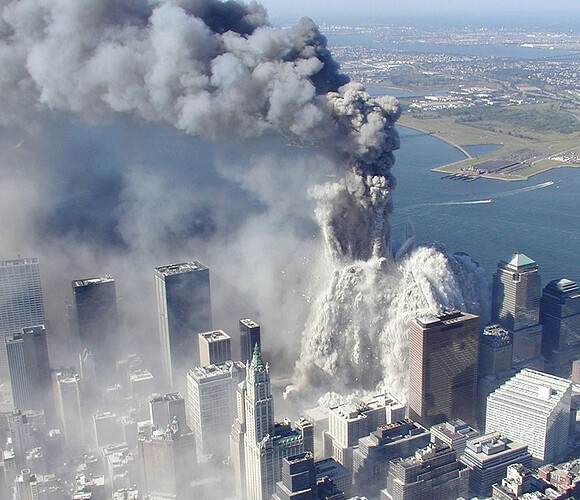 For me the figure that much of the storm surrounded afterwards was Mercer, I think that, despite the dangers, those responsible for the attacks let Mercer roll around on deck and his presence was dangerous for a while, under Bush, Obama and Trump, but now all best droogs again under Joey Biden (clever stuff)!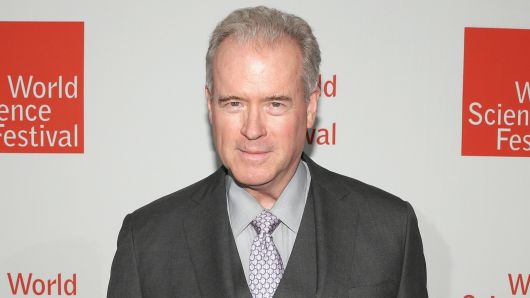 End of the Affair: https://www.youtube.com/watch?v=cv-0mmVnxPA?
"As an icon the "Twin-Towers" represented the "New (market-lead/financial) Jerusalem" of the late 20c, is it any surprise that the dewy-eyed dream should end on such a note or that the 21c should be forced to begin with blood-on-its-hands?
Something else the Powers that Be seem to like to keep quiet is that there were at least two floors of offices belonging to Mercer and his associates in the Twin Towers, he and his friends are now engaged in (often "not so"), civil strife with the rest of the Republican Party; "Things fall apart, the centre cannot hold" was Yeats' assessment as; "mere anarchy is loosed upon the world" ("The Second Coming" W.B.Yeats, go to: https://www.poetryfoundation.org/poems/43290/the-second-coming
).
Quote; "Wayne Anderson, an Avionics Technician is interviewed by Rob Balsamo, Co-Founder, Pilots For 9/11 Truth. Wayne reveals his observations of a remote guidance test on a Boeing 757 in which technology was used to control the aircraft remotely, while also being able to "Lockout" the Flight Crew from overriding the autopilot system in order to regain control of the airplane. The following interview discusses the details of this test which was performed prior to September 11, 2001, the violations of FAA regulations and the possibilities using such technology." go to: http://members5.boardhost.com/xxxxx/msg/archive/1512081442.html & http://members5.boardhost.com/xxxxx/msg/archive/1512033259.html , also see;
"The 9/11 Document that Launched US-NATO's "War on Terrorism" in the Middle East"" go to: https://www.globalresearch.ca/the-mysterious-frank-taylor-report-the-911-document-that-launched-us-natos-war-on-terrorism-in-the-middle-east/5632874?print=1 ": https://www.arafel.co.uk/2018/03/the-whole-story-epidemiology.html