A Taste for Cannibalism?
A spate of recent stomach-churning books, TV shows and films suggests we've never looked so delicious — to one another.
https://archive.ph/wMvNU
Is the NYT promoting cannabilism? Dr Cremola thinks so:
"The NYT writer, Alex Beggs — who also writes for the food magazine, Bon Appétit — goes on to list several recent TV shows and films featuring cannibalism in a romanticized light. Well, how else do you brainwash people — especially young people — into accepting the unacceptable if not by glamorizing it through the magic of tell-a-vision? And it's working. A Reddit message board dedicated to the Showtime series "Yellowjackets" has 51,000 members."
…
"That's the subliminal message being broadcast through these articles, books and TV shows that normalize cannibalism, and it's not by accident. Need I remind you that the NYT deputy managing editor, Rebecca Blumenstein, is a WEF member?11 She knows what's coming.
And then, of course, there's the fact checkers insisting The NYT "did not publish an article that normalizes cannibalism,"12 which is basically proof that it did just that. Those of us who read it did not misunderstand its unstated purpose. The New York Times has also written glowing tributes to Marina Abramovic, whose "art" involves graphic references to cannibalism.13"
Cremola's argument is supported by another big (bug?) push, which may be the real policy aim, a longstanding WEF brainchild, and which is already getting the schleb treatment:
Celebrities Embrace Bug Diet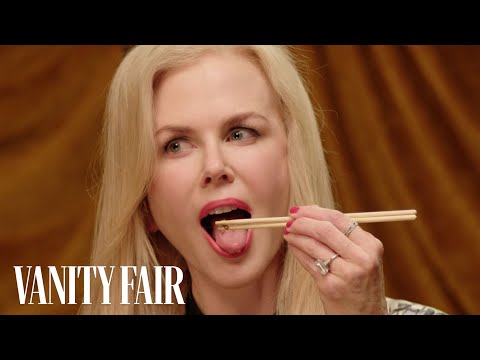 Katie Perry - Bon Appetit (Official) ft.Migos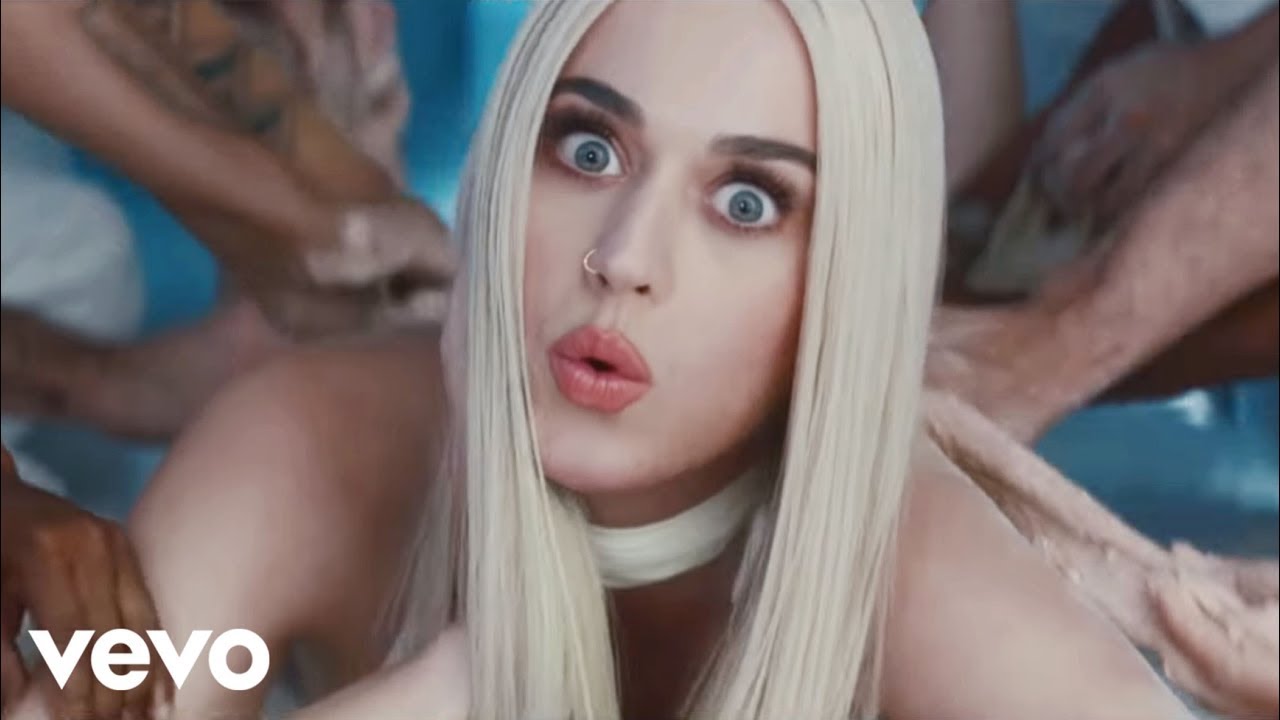 https://articles.mercola.com/sites/articles/archive/2022/08/03/green-agenda.aspx
Cremola's own commitments and biases probably show here. He can't bring himself to mention that in between eating meat and eating bugs and…each other, there exist plant-based foods. Perhaps for some that's the worst nightmare!


(Or maybe his idea is that the Society-Wrecking-Ball otherwise known as the Great Reset wouldn't miss such an easy get-out)
Plants do get a look-in, but only because of this Canne Halloween cannibalism-promoting opportunity:
Vegan Burger Made to Taste Like Human Flesh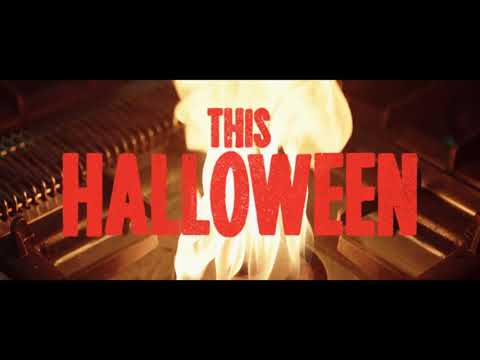 How hard is this really going to be pushed? As usual, the trusty Cremola has dug out some thinktank activity. Following on from the delectable Kidman's four-course bug lunch (ambiguity deliberate) he says:
"My skepticism of her genuineness aside, research has concluded that celebrities can indeed "persuade people to eat insects." As reported by PsychReg.org:27
"Using celebrity endorsements in adverts for insect-based foods can increase people's willingness to include insects in their diet, finds new research from BI Norwegian Business School (BI), Chuo University, Miyagi University, and Oxford University.
To combat and prevent a global food crisis, we need to explore alternative protein sources. The UN has urged people to consider the consumption of insects as they are nutritious, sustainable, and readily available worldwide. However, many struggles with the concept of eating insects …
The findings showed that celebrities' perceived trustworthiness, knowledge about insect-based foods, and appropriateness are crucial factors in increasing people's willingness to eat insects.
However, different genders responded differently: For men, ads featuring actors or athletes were most effective, while only actors effectively influenced women. In comparison, musicians did not appear to be as influential. Using musicians in ads made women less willing to consume insect-based foods …
'Our findings demonstrate that celebrity endorsement can be a very effective strategy to increase consumer interest in eating more insects, as long as the right celebrity is targeted at the right gender.'"
Cremola again: "Obviously, this research is not languishing in a hidden drawer. The technocratic Great Reset adherents are putting the findings to work."
A telling point?
As Cremola's articles disappear faster than a dish of Japanese inago grasshoppers, I'll post the whole artcle underneath for your…delectation