This week was the 43rd anniversary of when Margaret Thatcher first came to power (if I've worked that out correctly). At the time I was knocking sixteen years old and about to start my working life. Wasn't I lucky.
The following clip probably won't resonate for younger generations. I'll just say that the crap life you now find yourself living connects directly to this…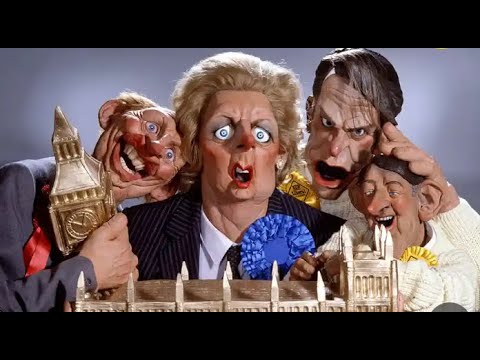 If it weren't for the Falklands war, Thatcher would have never got a second term (the disheveled socialist wearing a donkey jacket was way ahead in the opinion polls).