Yeah, yeah. Is there any intelligence at Google?
This was an odd little story that I've been following recently. Apparently a Google engineer had been fired for whistleblowing ("breaking confidentiality") about an AI that he believes has become sentient.
Blake Lemoine has published one of his conversations with the AI called LaMDA here. It's an interesting read
Here's a little (somewhat biased IMO) overview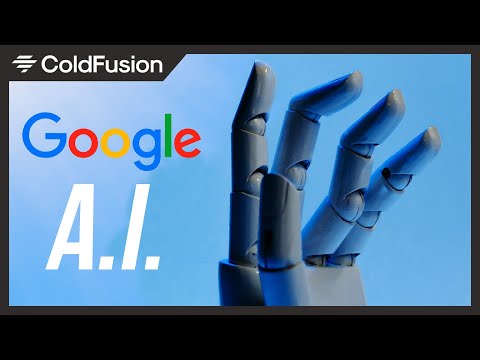 Personally, I've been sceptical of a true AI, but as Rhis has said many times, it's worth keeping an open mind about things we don't know!
At the very least it shows that the concept of the Turing Test is now hopelessly out of date and no longer useful.
Enjoy
PP