"South Korea's opposition leader has challenged Japanese officials to drink treated radioactive water from the destroyed plant amid concerns over Tokyo's plan to release the water into the sea.
Lee Jae-myung, the leader of the Democratic Party of Korea, implored Japanese officials to make good on their claims that the radioactive water is filtered and safe to be released into the sea.
There are fierce protests from local fishing communities as well as neighbouring countries such as South Korea, China, and the Pacific Island nations following concerns over the consequences of releasing the water.
Last week, Japanese and South Korean officials held a nearly 12-hour long meeting and agreed to have a four-day visit by a Seoul delegation to the Fukushima nuclear plant to evaluate the water from the tsunami-wrecked Fukushima Daiichi nuclear plant.
It was after president Yoon Suk-Yeol held a rare summit with Japanese prime minister Fumio Kishida in Seoul earlier this month and the two leaders agreed to an expert visit next week to inspect the plans.
"Japan is putting forward claims that the contaminated water from the Fukushima nuclear power plant, if treated, is safe enough to drink," Mr Lee said on Monday. "If it is safe enough to drink, they should use it as drinking water."
He added that the water should be at least fit for agricultural or industrial use as millions of tonnes of water released in the sea will be used by people.
His Democratic Party of Korea has been opposing the expert delegation visit, raising fears that the trip could be used to justify the plans to release the water in what will be the Yoon administration's efforts in his bid to mend ties with Tokyo.
"The Japanese government's attitude makes it clear that the inspection team the government is sending is only a formality to justify its plan to discharge contaminated water," the party's spokesperson Park Sung-joon said last week.
In 2011, a massive earthquake and tsunami destroyed the Fukushima Daiichi plant's cooling systems, causing the reactors to release large amounts of radiation.
The plant produces 100 cubic metres of contaminated water, containing a mixture of groundwater, seawater and water used to keep the three damaged reactor cores cool, every day. The water is filtered out of radioactive material and stored in tanks.
The Japanese government and the plant's operator, Tokyo Electric Power Company Holdings, said the water release will begin between spring and summer and take decades to finish.
Japan has said it has more than 1.3 million cubic metres and needs to release the water as space is running out." https://www.independent.co.uk/travel/asia/japan/fukushima-nuclear-plant-radioactive-water-release-b2339728.html
Japan, America's ("nuclear"), public convenience: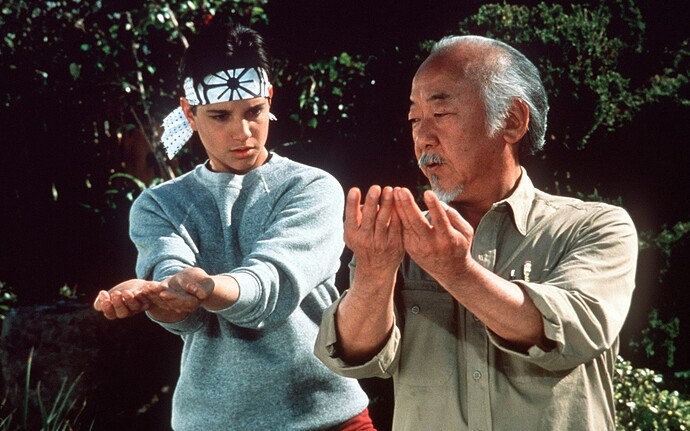 https://www.arafel.co.uk/2023/03/depleted-uranium-use-is-nuclear-war.html
"Ryota Koyama, a professor at Fukushima University in Japan, revealed in an exclusive interview with China Media Group that the large amount of nuclear-contaminated water accumulated at the Fukushima Daiichi nuclear power plant still contains a variety of radioactive substances, and the current means of polynuclear filtration do not remove all the radioactive elements from the contaminated water"
https://news.cgtn.com/news/2023-05-17/Fukushima-Filters-not-sufficient-to-remove-all-radioactive-elements-1jSg9FuEAYE/index.html
What about Fukushima becoming a Japanese "bearded lady"? A bio-remediation of sea-farmed seaweed perhaps? Extending along the coast and out to sea. It's capture we need then we can move on to the vexed issue of storage: