I see LT* has worn that (type of) dress, again.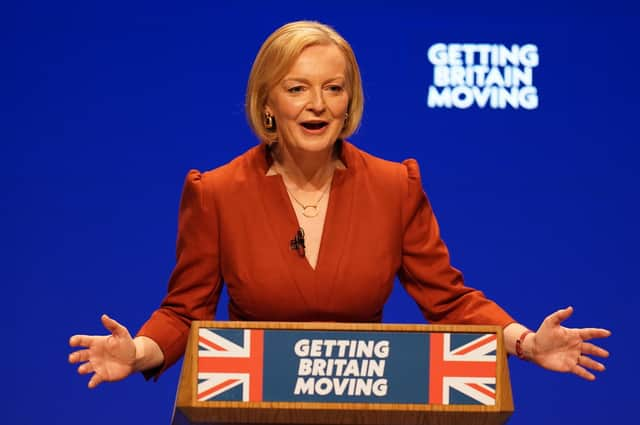 What is it about that dress - or the neckline, at least - I'm almost certain that it's symbolic of something or other…would you agree that there's something devilish about it…?
I only mention it because it seems to be a very popular style with some of the main actors on the political stage worldwide…I've collected just a few that I could find, though I have seen it many, many more times.
I don't think it's just a fashion thing.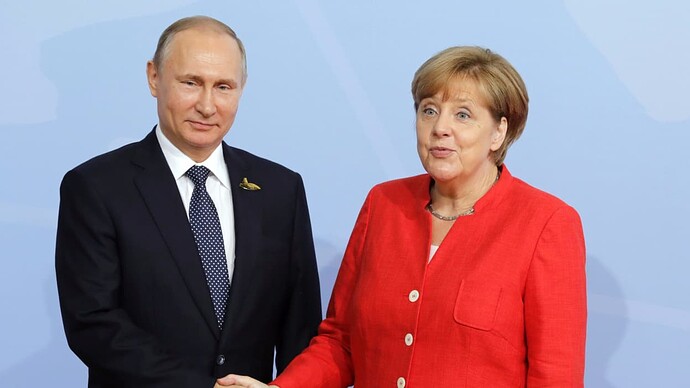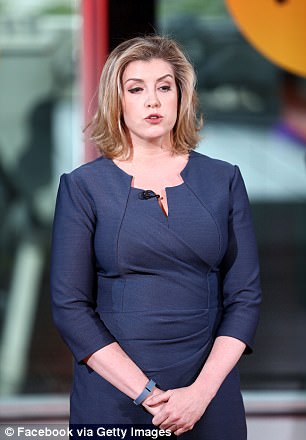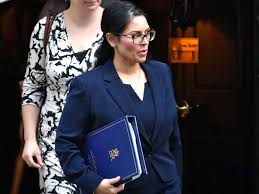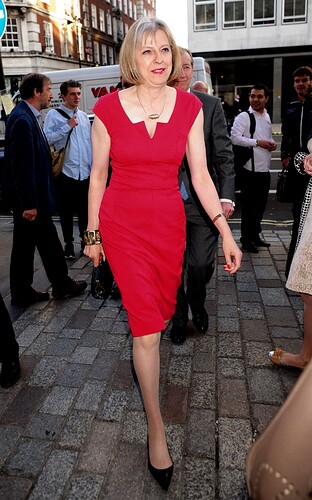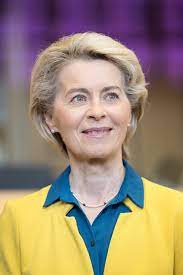 Is that really her? I didn't watch it - but that looks almost like another person!