They've now started injecting five-year-olds in France, as have many other countries in Europe and worldwide, all in lockstep. This criminal madness is eye-watering stuff. It's very hard to witness it.
Here's what Brian May thinks about it all…
I suppose it gives me the excuse to give a blast of Freddie at his best…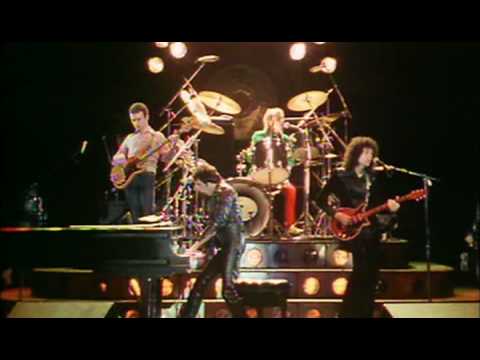 If he was still with us, I know what Freddie would be saying at the moment.